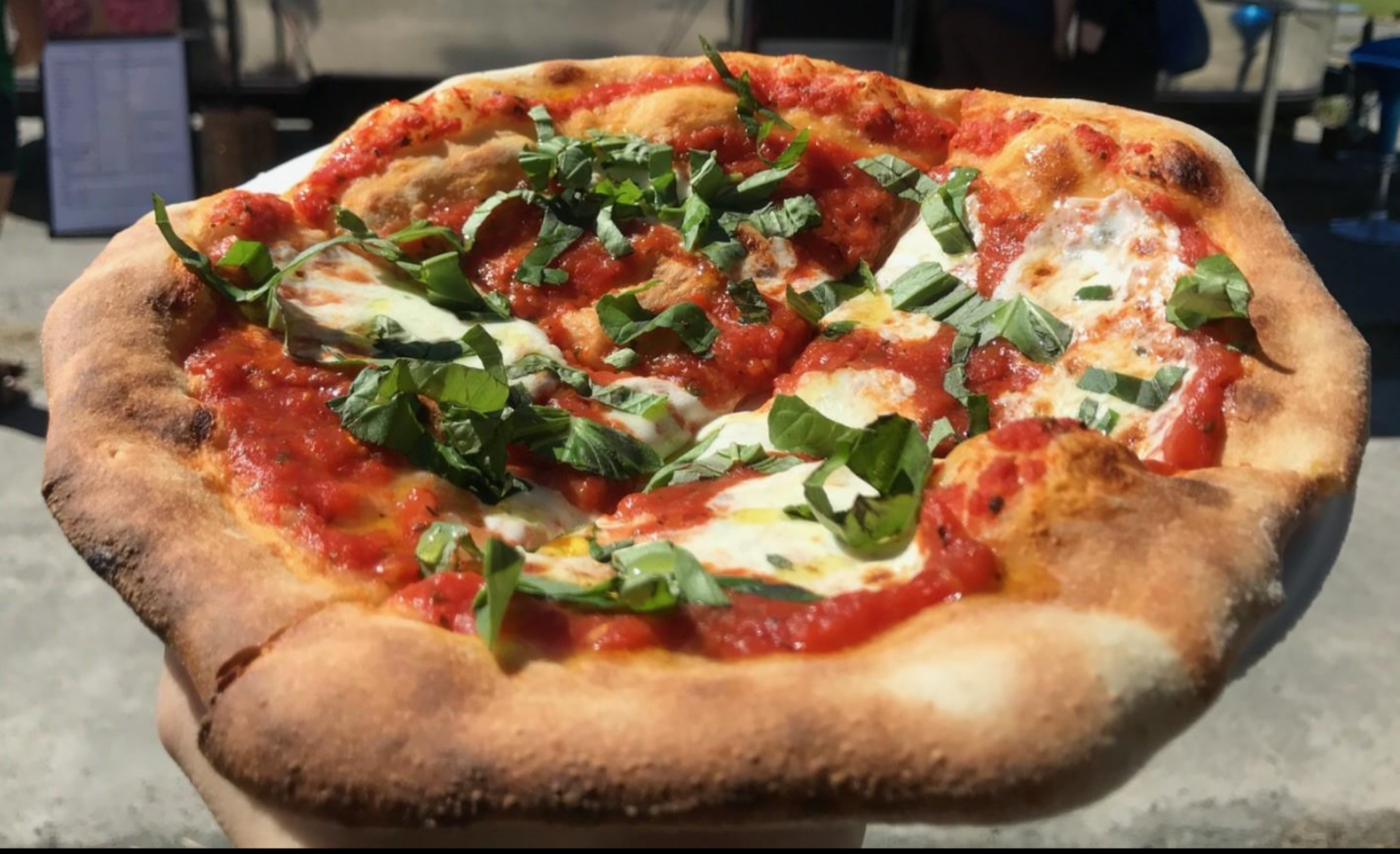 Have you ever noticed what the best pizzas have in common? Besides the very freshest of ingredients, it's Woodfired Napoletana/Artisan thin crust… It's impossible to beat the flavor and texture of a woodfired pizza.
When you enjoy an
Arbia Pizza
we want you to have the very best.
Our woodfired pizzas are baked at 700-900 degrees next to a hardwood fire in an Italian style oven. The dough is specially made for the oven and results in a crispy outside and a soft "fresh bread" texture inside. This Napoletana style is reminiscent of the centuries old pizza traditions. Most people who taste it for the first time say it is the best tasting pizza they have ever experienced.